Recovering Embezzled Assets (Forensic Accounting)
Recovering Embezzled Assets (Forensic Accounting)
November 15 , 2023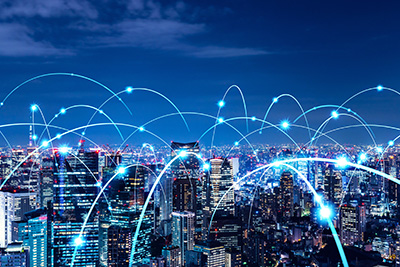 Industry: Privately Held, Telecommunications Company
Client Overview
A global provider of long-haul, telecommunications services wanted to identify the surprisingly high burn-rate of a recent $2 million investment.
Challenge
The company found that one of its partners had embezzled $600,000 of the $2 million dollar investment by setting up fictitious vendors, hiding parts of incoming bank statements and accounting for missing money as "vendor deposits" on the books.
Solution
CFO Consulting Partners' personnel developed a forensic accounting program that identified the embezzled funds and put in place safeguards to mitigate further incidences of company theft.
Results
The solution generated the following value-added outcomes:
Reviewed finance policies and procedures.
Conducted vendor analysis of tax ID numbers from W-9 forms.
Delegated financial responsibilities among several employees.
Rotated financial assignments.
Instituted unexpected audits of financials and inventory.
Provided unopened bank statements to partners.
Reconciled bank statements on a monthly basis.
Installed "positive pay" system where user approves all payments before bank clearing.
Locked checks and stopped the practice of check-signing machines.
Services
To hear how we can help protect your company funds, please contact:
Meryl Ravitz, Director, CPA
Email: MRavitz@cfoconsultingpartners.com
M: 646.650.2028 x714