Diversifying Overreliance on Larger Clients (Exit Strategy)
Diversifying Overreliance on Larger Clients (Exit Strategy)
October 17 , 2023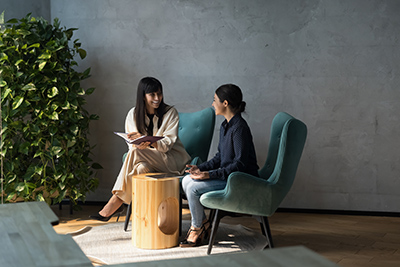 Industry: Privately Held, National Signage Company
Client Overview
A $50-million national signage company, which catered to high-end, retail clients, wanted to execute an exit strategy, even though it had not turned a profit in many years. The company held a leading market share with locations in Florida, Texas and California.
Challenge
The company found itself beholden to a very large automotive customer, accepting below-market rates, which had trimmed its margins to 17% from 25%. In addition, the company was storing $2.5 million worth of their customer's inventory because it was responsible for replacing damaged signs within 24 hours.
Solution
CFO Consulting Partners devised a three-year business plan that restructured the company into profitability, positioning it for sale once the plan had been accomplished.
Results
These solutions generated the following value-added outcomes:
Assumed a Chief Restructuring Officer role to develop and execute the plan.
Conducted financial analysis that identified the need to set new margin requirements at 25%.
Implemented a new sales policy that linked sales commissions to margins.
Developed a new commission policy that attracted new, assertive sales personnel.
Replaced lost revenue from new clients in different industries that realized target margins.
Retained new clients at higher margins.
Reduced overreliance on less profitable clients in portfolio.
Led the management and accounting staff until company was sold within 24 months of restructuring.
Services
To hear how we can help transform your company as part of an exit strategy, please contact:
Email: jkovacs@cfoconsultingpartners.com
609.309.9307 x729