In the News: 5 Ways to Upgrade Your Finance Team
In the News: 5 Ways to Upgrade Your Finance Team
August 16 , 2023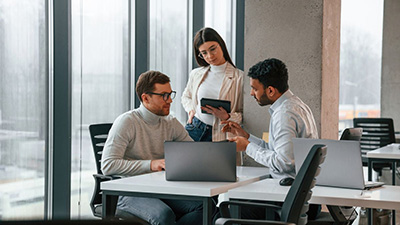 Tim Jung, a director at CFO Consulting Partners, was recently featured on CFO.com describing the key steps needed to upgrade your finance team, keeping the growing pains to a minimum.
Too many companies believe the finance and accounting arm just somehow works like gravity, but without an upgrade to the next level, everything will eventually come crashing down.
As the CFO, you know promises need to be kept and old habits need to be broken.
Read the key steps here, and contact us now if your finance team needs an upgrade.