17th Annual Global Business Conference (GBC)
17th Annual Global Business Conference (GBC)
March 22 , 2021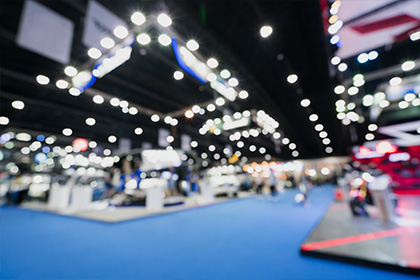 March 25, 2021 | 8:30am – 12:00pm | Virtual
The World Trade Center of Greater Philadelphia and the Temple University Fox School of Business and its Center for International Business Education and Research proudly present the 17th Annual Global Business Conference (GBC).
We are excited to announce our newly confirmed speaker:
Craig Allen, President, US-China Business Council – Panelist
Our half-day, virtual conference will feature experts in global business, delivering up-to-the-minute information and insights on how to navigate global trade today. View our complete all-star lineup below!
WTCGP collaborates with local universities as a way to inform and highlight opportunities that prepare students to excel in a global economy – and prepare the next generation of global business leaders. Students are able to attend this year's GBC free of charge. Faculty and professors looking to share this discount with students can request the promo code here.
Thank you to our Sponsors!